Create consistent
lead flow.
Cole Realty Resource helps real estate agents
identify and list potential customers before the competition.
See how it works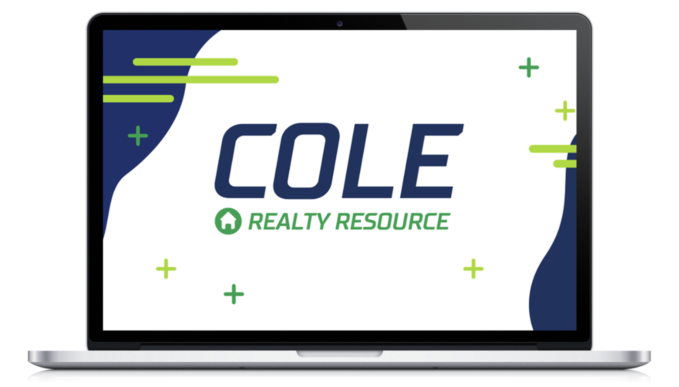 Sell the whole neighborhood with industry-leading features.
Create a custom search
Target the right prospects to build your social, direct, and email marketing database. With Cole Realty Resource, you can find homeowners ready to sell based on custom search criteria such as length of residence, home value, and more.
Increase your agents' productivity
Work smarter, not harder, with over 250 traditional and non-traditional data sources at your team's disposal. Give your agents more time with customers and less time wasted on outdated lists and mining social networks.
Sell more homes
Have more conversations with the leads you create and sell more homes in a fraction of the time.
Find the right plan for your prospecting!
What Cole Users Are Saying:
"Within the last six months, I can contribute ten transactions directly to using the emails I've gotten from Cole Realty Resource. I just download specific neighborhoods where there has been recent activity and send them market updates. I've found that homeowners love this information and my open rates are over 50%!"

Loren Coburn

REALTORY, Branch Broker, Kevo Properties
As a direct marketer, signing up with Cole Neighborhoods was a great strategic marketing decision. Not only are we receiving very qualified leads, we are also generating over 500% in total ROI! With easy user interface, great customer service, I highly recommend Cole Neighborhoods to any marketer or sales manager that is seeking quality lists.

Patricia "Patt" Mosley

Lush Lawn/Safari Tree
Level Up Your Social Ads Today
Don't waste money guessing on social ads. Use a strategic approach to dial in your ads and future-proof your marketing.
Download our FREE ebook to get the tools you need!